Multi-Generational Living

First Floor Multi-Generational Suites

Shown here is the Glen Springs floor plan with an optional Multi-Generational Suite comprised of a 14' x 17' bedroom with tray ceiling and floor-to-ceiling windows (or optional French doors), a full bath with double vanity, water closet, and shower, two walk-in closets, and a 13' x 24' deluxe multi-generational family room with vaulted ceiling and gas fireplace as well as a full kitchenette – all leading to a private deck. This is one multi-generational option in addition to several other floorplans/options.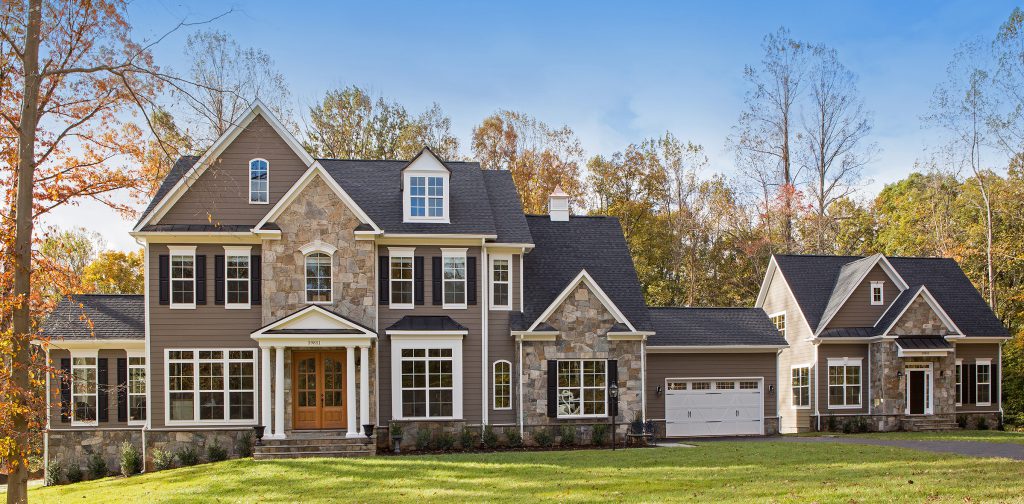 Schedule an Appointment
For more information or to schedule an appointment with our Sales Manager
Email Us or call (703) 798-9225.